Here at Labadie Cadillac, we're excited to mark the introduction of the upcoming Cadillac LYRIQ, the new Cadillac EV that's shaping up to disrupt the luxury SUV market. Michigan Cadillac fans are already eagerly asking about our Cadillac EV preorder options and other information regarding new electric cars, and we're excited to help customers make the transition from gas to electric. Whether you want to learn more about EV charge times and electric car range -- or just want to reserve a LYRIQ nearby -- you can trust our Cadillac dealership near Saginaw to provide the EV sales and support you need.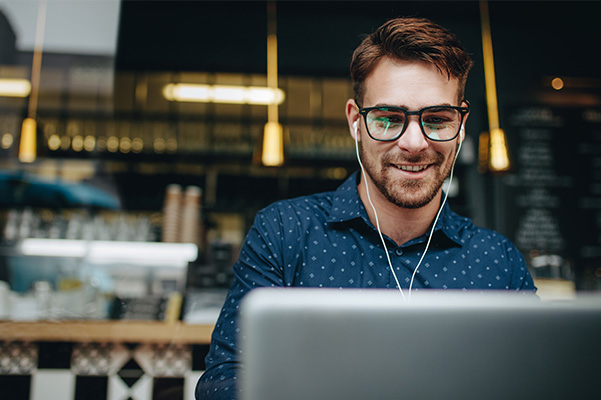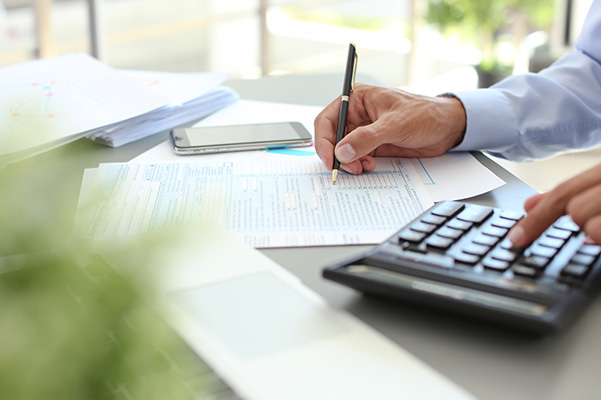 Reasons to Buy a Cadillac EV
Why should I buy a new EV? It's a question we hear all the time from local customers who still haven't explored all the benefits that come with electric car ownership. For starters, many electric vehicles are eligible for both local, state and federal EV tax credits, something you can ask our dealership staff about for more details. These vehicles are also much more affordable to run and own thanks to their simplified maintenance requirements and the low cost of electricity in Michigan. Add it all up and suddenly the choice to preorder a new LYRIQ in Saginaw is as financially savvy as it is emotionally fulfilling.